Hi, I'm Christine Lane
(aka mindovermoneychick)
I'm a financial coach who works
at the intersection of money and psychology.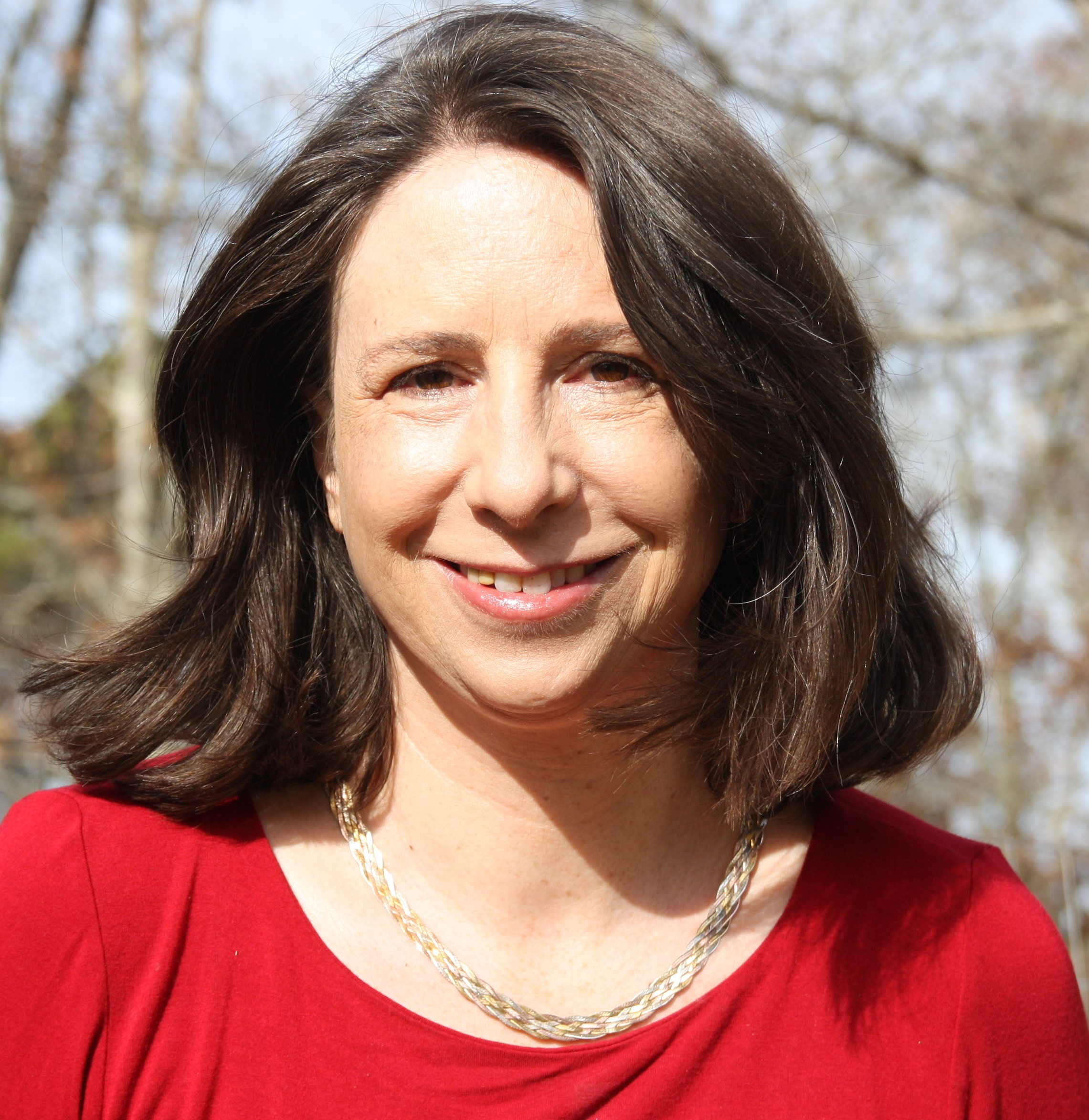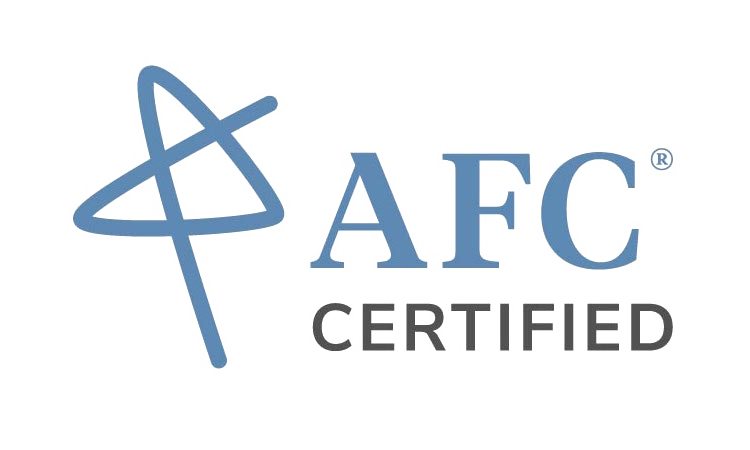 Background:
I have a lifelong passion for personal finances. I still remember opening my first bank account in second grade and being handed the little paper bank book where the teller would record my transactions. My dad explained the concept of earning interest to me and it seemed like a magical thing. I was hooked. However, I went in a different direction when I entered the professional world.  I received a Master's degree in psychology and started my career as a corporate trainer/instructional designer. As I worked my way up the corporate ladder I found out that I loved working with budgets as much as I loved teaching people.
Today:
I combine these diverse experiences to educate and coach professionals on managing their money. As an Accredited Financial Counselor (AFC®) I work with individuals, providing plans, guidance, education, and accountability. I love seeing my clients reach their financial goals and become their own experts.  I also speak to groups and organizations interested in topics related to financial literacy/money management, spreading the word about the joys of interest and other fun financial concepts to the masses.